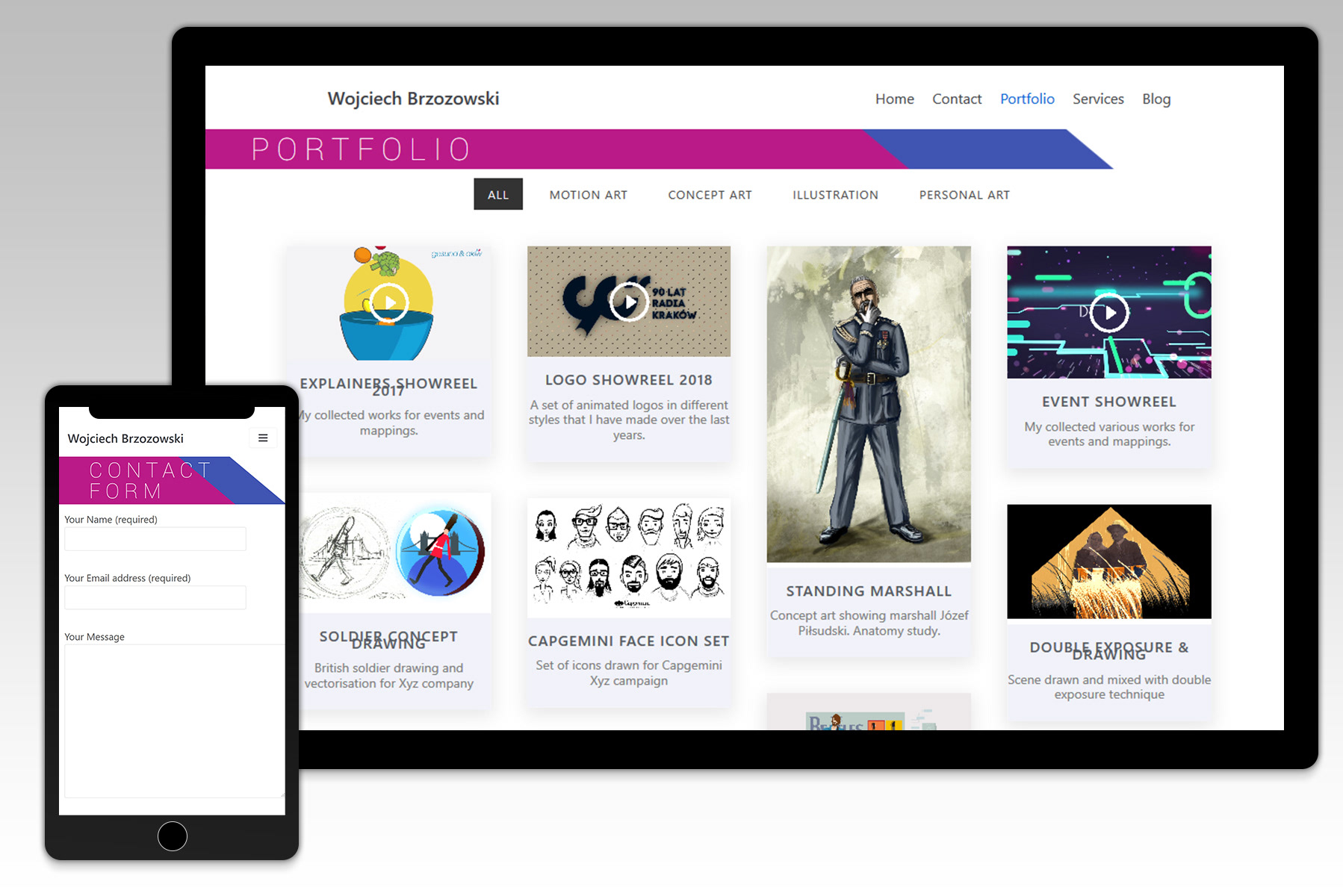 A portfolio website for a motion designer and artist Wojciech Brzozowski. Based on Wordpress.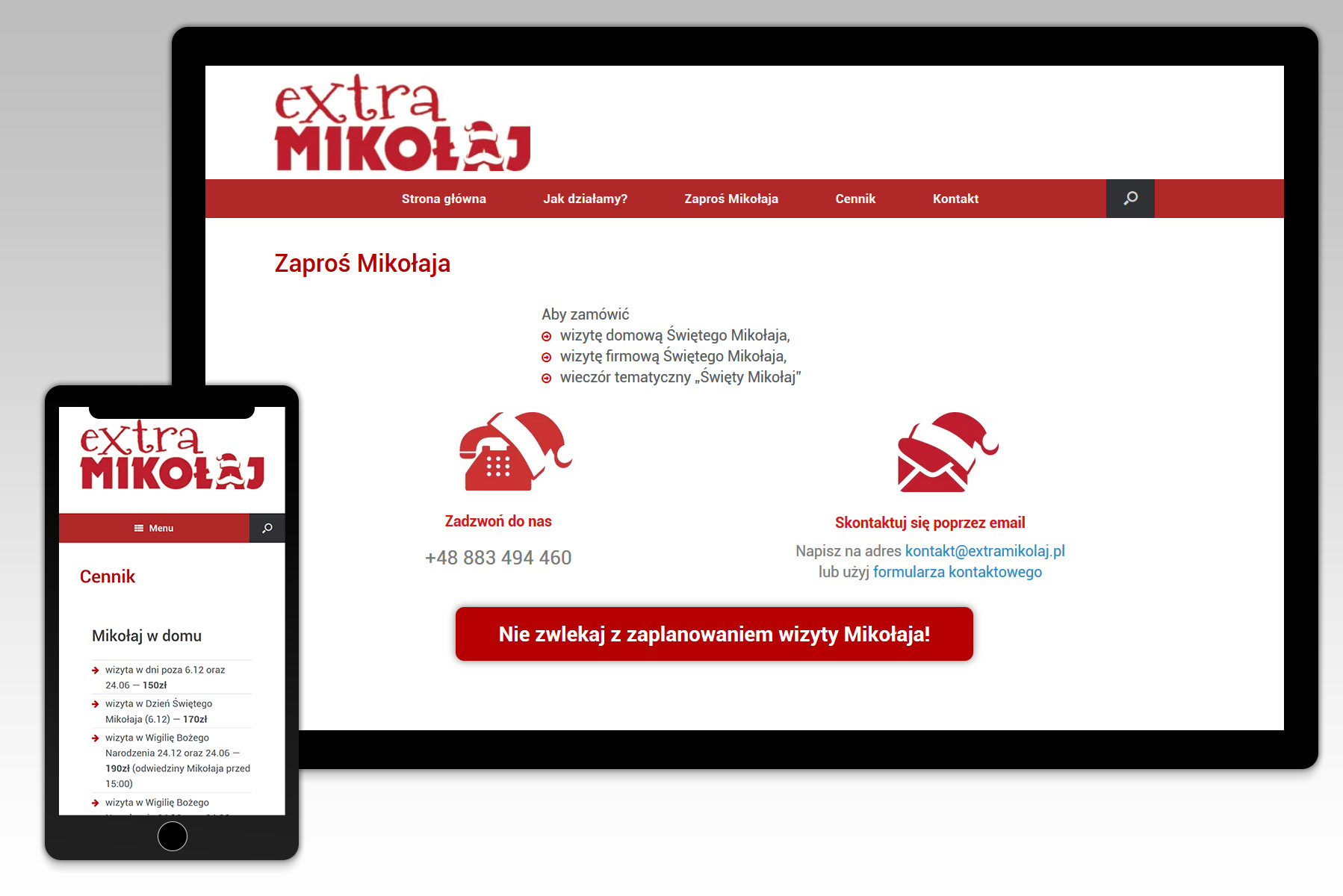 Simple WordPress website created for a hireable santa company.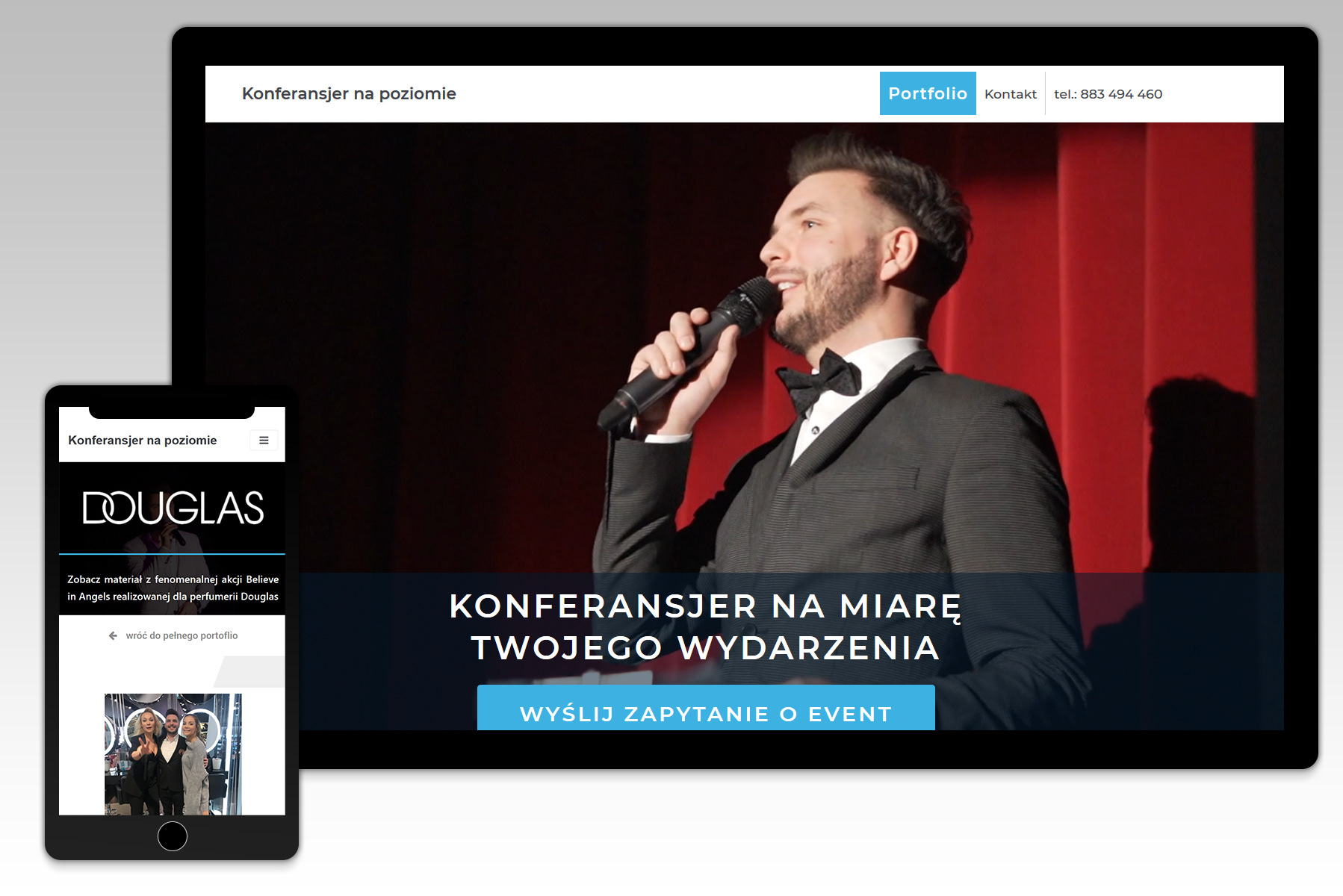 Website and portfolio created for event manager and master of ceremony. Based on WordPress.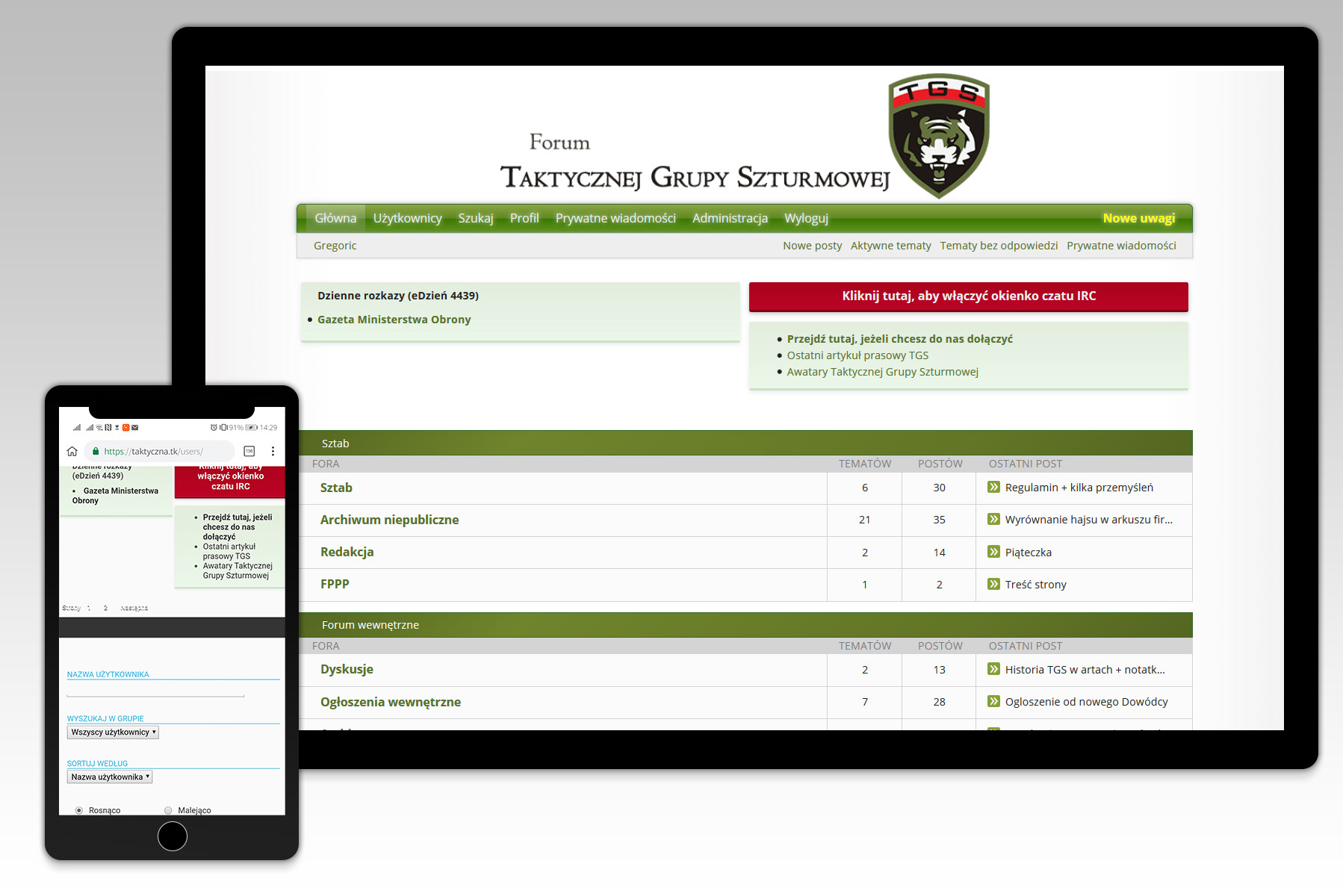 A 6-year old project: forum board for a web-based simulation game community group. Based on PunBB forum engine, includes a lot of custom PHP and front-end coding.